FIDE Deputy President writes congratulatory letter to Datuk Zahidi
12th Dec 2016 General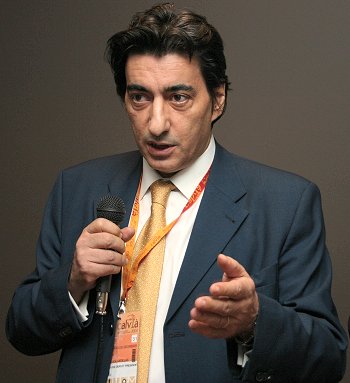 FIDE Deputy President, Georgios Makropoulos has written to YB Datuk Zahidi Zainul Abidin congratulating him on becoming MCF president.
The letter emphasizes the close cooperation between FIDE and MCF for the benefit of chess in Malaysia.
Georgios Makropoulos letter to Datuk Zahidi
Athens, 12 December 2016
Dear Datuk Zahidi,
I warmly congratulate you on your election as President of the Malaysian Chess Federation.
Malaysia is a very important Federation and we are sure that under your leadership, it will continue to be active in FIDE events.
I wish you and your team a successful tenure and look forward to close co-operation between ourselves for the benefit of chess in Malaysia.
Yours sincerely
Georgios Makropoulos
Deputy President